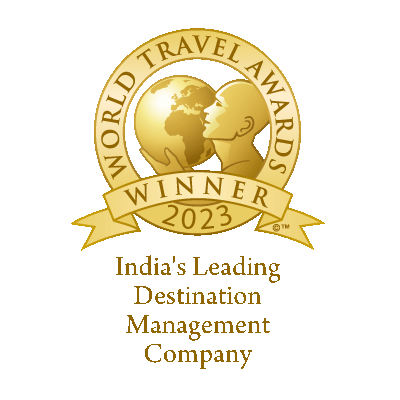 Cholan Tours is one of India's fastest growing, ISO 9001:2015 quality certified Destination Management Companies (DMC). We are a Ministry of Tourism, Government of India, approved Tour Operator. Even during the pandemic, we sustained and retained our branch offices at strategic locations and managed to hold our people - the asset of Cholan Tours. Post-pandemic, we are 160 people in the team who creates value by ensuring sustainable business growth.
Our Services
We are always here to serve you some awesome services
Our Story
Cholan Tours is a Destination Management Company headquartered in Trichy, Tamilnadu with branches across India. Over the past 2 decades, we built our solid reputation on the quality of the service we offer. We offer tailor-made tour packages in India focusing on culture, nature and wildlife, beaches, cuisine, art or any combination of these and more.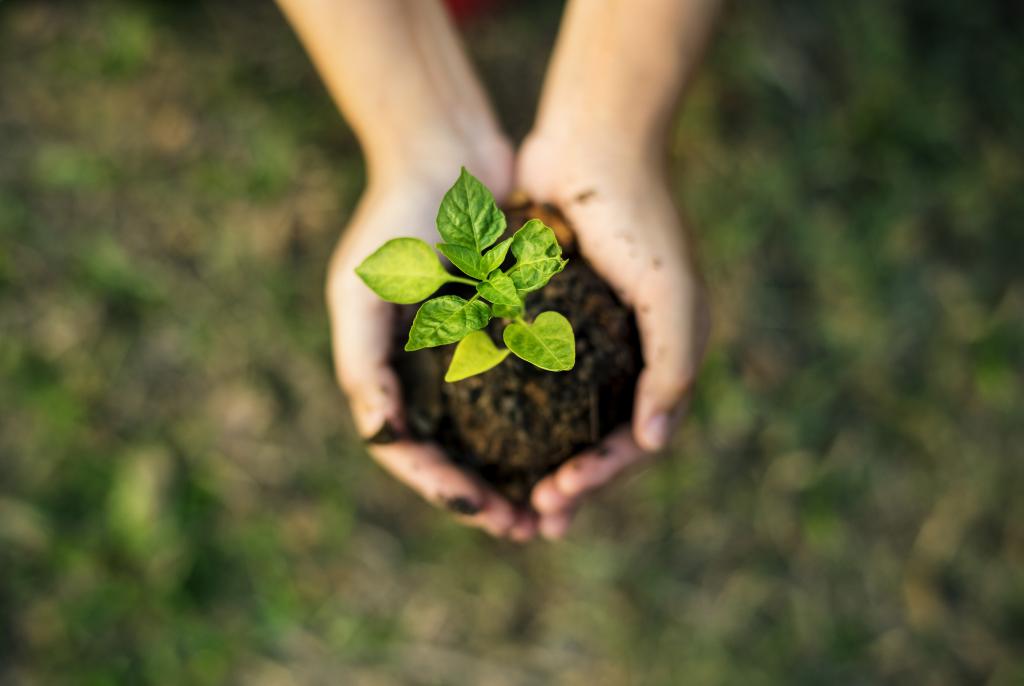 CSR and Sustainability
We contribute to the communities we operate in through international CSR initiatives and sustainable projects.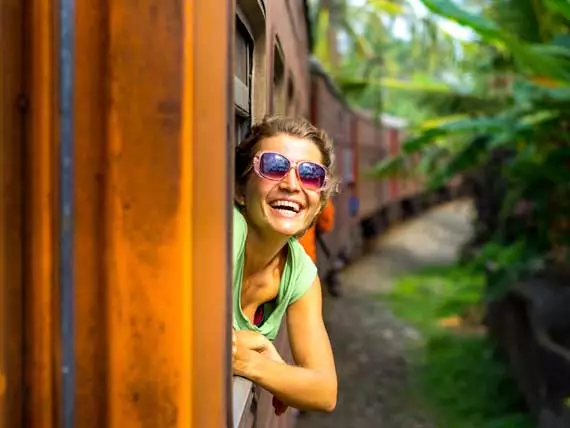 We commit to what we provide
Your clients get the widest choice of accommodation from luxury hotels to small guesthouses.
You shall guarantee a commendable service to your clients.
We pay real attention to little things that make a big difference to your clients' tours.
Every holiday is tailor-made to each of your client's specific requirements.
Only a Regional Tour Operator can give you a competitive edge over others
Vision and Mission
As an Inbound Tour Operator, we aim to offer our clients a world class service, maintaining consistent service quality with a personal touch. Being more than 2 decades into the industry as a repute
Customer Reviews
Deva took extraordinary care of us during our visit to Chennai. He was knowledgeable, patient and at..........
Mr. Rajeev(United Kingdom...
: 22nd Sep 2023 20:44:30 PM
Jay is excellent driver. Safe Driving and Very comfortable for car neet and clean. Thank u jay,🙏..........
Mr. Saurabh Bajpai(India)
: 22nd Sep 2023 19:15:32 PM
thank you for everything.......

Ms. Marilda Batista (Comp...
: 22nd Sep 2023 18:35:41 PM
It was an absolutely amazing journey for me and my family great hospitality by mutthu Anna, safe dr..........
Mr. Nitin(India)
: 22nd Sep 2023 17:45:54 PM
a very good driver.......

Mr. Eric(France)
: 22nd Sep 2023 15:56:14 PM
Mr. Virendra Kumar(India)
: 22nd Sep 2023 15:01:22 PM
Our Accreditation